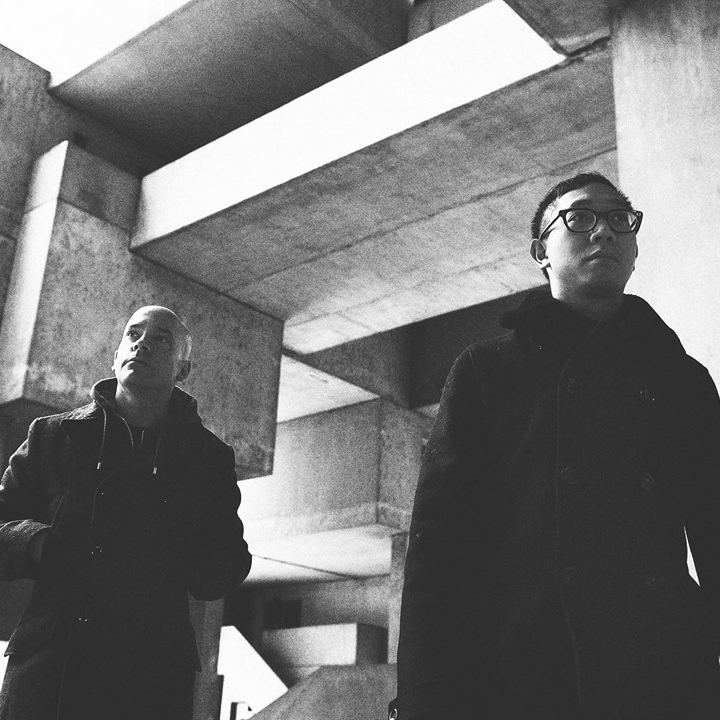 ---
---
Vosper is a Montreal-based dance music duo formed by Edouard Le and Christopher Byron.
With influences ranging from Detroit legends James Stinson and Gerald Donald to UK pioneers Mark Bell and Alan Wilder, the two mine the darker interstices between techno and vintage EBM to create their own inspired strain of analog malevolence.
The massive, cavernous sound of tracks like "Release", "Hidden Faces", and "We Are" is accented by pitch-black detuned vocal samples and manic acid flourishes, while "Music for the Lost & Dead", a collaboration with Bozzwell, evinces their talent for subtler moods.
This versatility extends to Vosper's growing body of remix work, which thus far has seen them bloody and bruise tracks by peers like Morgan Hammer, The Countach, and Monoblok & PSLKTR.
Following a series of well-received releases on respected underground labels like Paris' Meant and New York's Throne of Blood, Vosper have earned praise from like-minded artists including Erol Alkan, Trevor Jackson, Chloe, and The Hacker.
In less than two years, their passion for gear-oriented process and the darker recesses of new wave has placed them at the forefront of a vital hybrid sound quickly outstripping the limits of its influences.