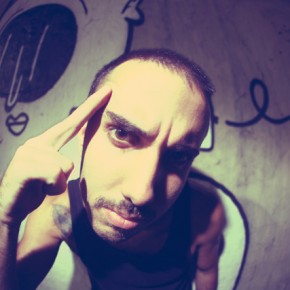 ---
---
Vitor Munhoz is one of the big Brazillian tallents that are catching the eyes from the world of EDM, with a course to make jealous any big artist, with more than 10 EP`s / Singles, 20 compilations, almost 10 remixes for labels such as Mexa Recordings, My Favorite Robot and alongside names such as: Format: B, Mathias Kaden, Simon Baker, Troy Pierce and many others.
Vitor is one of the prodigies of this new generation, self-taught and also with a degree in music production and audio engineer at Barcelona ;
Vitor with only 26 years has a very promising future, for sure a name to be attentive! Always trying to have an own style that can be sometimes really different from the cyclical trends of electronic music but with a great acceptance from the public and the critical.