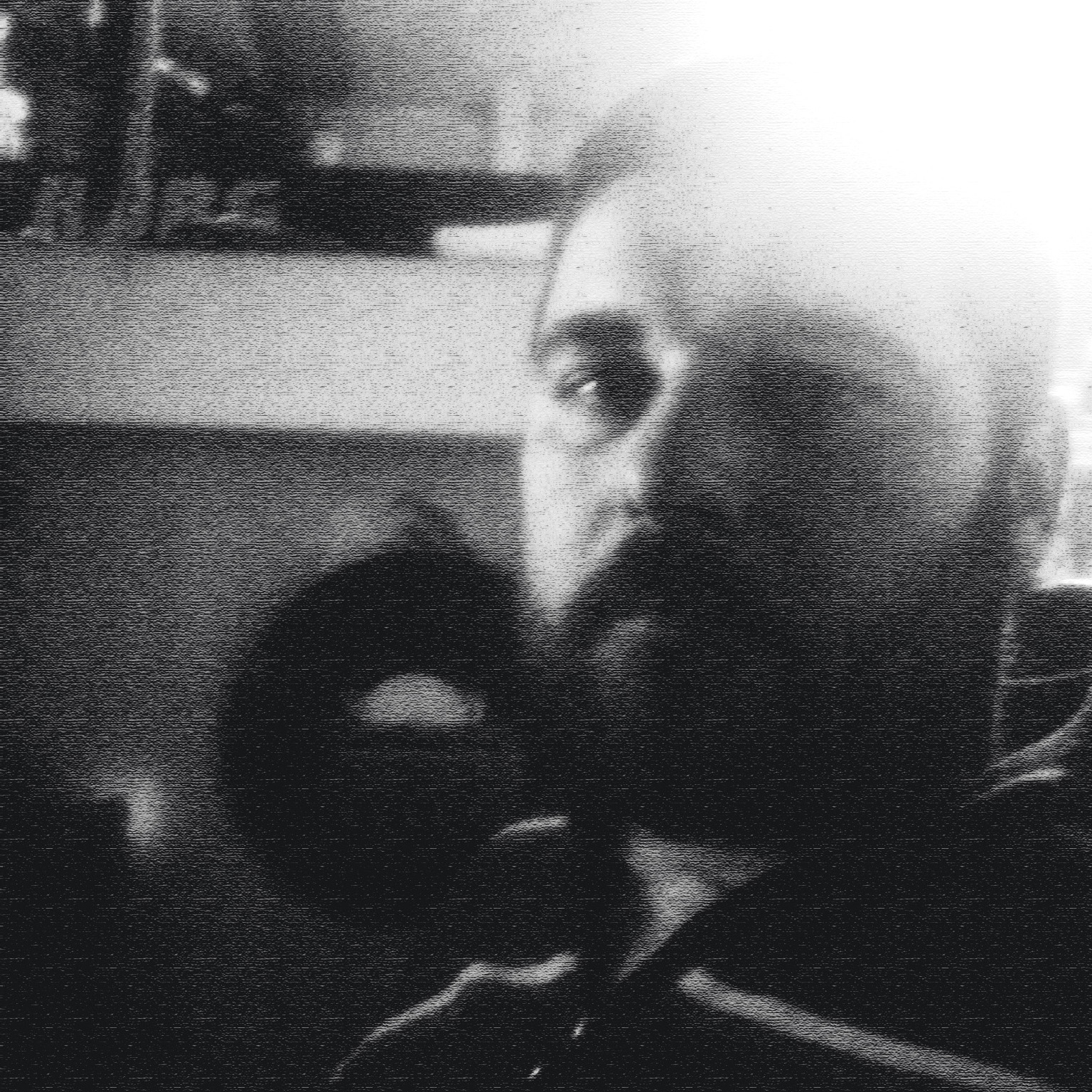 ---
---
Squarewave is a producer who comes from the Croatia.
His interest in electronic music starts from childhood.
The biggest influence who worked on it as electronic music groups from the 70s and 80s as Depeche Mode, Cabaret Voltaire Kraftwerk ….
Inspired by these sound production begins in 2006, after years of experimentation acquires its distinctive sound.
sometimes undefined, sometimes strange.spacy disco but always in a modern way.
2013 was a turning point, the first release. the groove division wire and EP va compilation Groove Division vol.3 with track Crosstown.Then followed Dance Again for StarTalk International and greatest thing Correspondant release Disco Inferno.
We'll see what happens tomorrow!!!