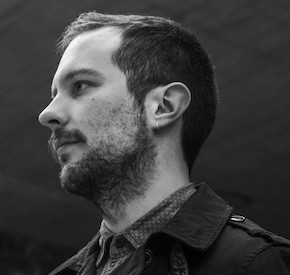 ---
---
With support from names like Plastic Plates, Goldroom, Penguin Prison, Cosmo Vitelli and several more, Bufi (Ritmo Culto) has positioned himself as one of the hottest producers of the Mexican disco-house scene worldwide.
He was top charted on Juno Download sales repeatedly by tracks like "Will Be", and for his collaborations with colleagues like Juan Soto and La Royale, and have been charted by DJs like Robert Rodriguez, Julian Sanza and Cosmonauts.
His remixes for Gossip, Little Dragon, Hot Chip, Gotye and Housse De Racket have been reviewed by blogs like Too Many Sebastians, Gotta Dance Dirty, Et Musique Pour Tous, and VacayWaves Hypetrak. Currently releasing music with the Mexican label Electrique Music, Sicario Music, the new yorker Tigers On A Leash and with the French label Kitsuné.
He is resident DJ of Rhodesia Social Club, one of the most important dance clubs of Mexico´s night life.