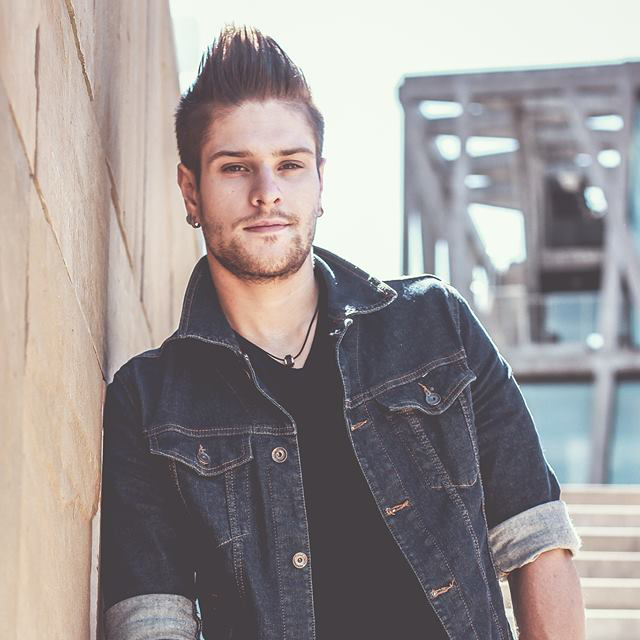 ---
---
Rafael CERATO Young DJ/Producer of the southeast of France.
The passion led him to play in several clubs of the south of France such as Yaka (Montpellier), Villa Rouge (Montpellier), Mistral (Aix), Calienté (Marseille), Warm'up (Marseille), Newbox (Marseille), Spartacus (Plan de campagne) with the organisation of "EXPRESS YOUR HOUSE" night, being a member of the collective "Alternatif Music".
In it is added performances in after-partie. He put a lot at first into mix battle with some of his friends, then in resumed the way of a career in soloist. The passion, the work, are qualities who writes day after day, his musical story.