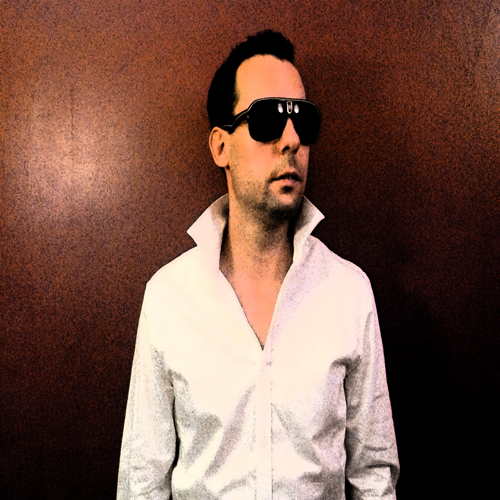 ---
---
Born in Paris, Noar WALD was fascinated from a very young age by new technologies and computers. He debuted in 1995 in the first Parisian raves.
In 1997 he discovered the joy of mixing and made a name for himself in the house style. Over the years, he developed into an inspired and energetic artist. His DJ sets, reflecting his multiple influences, were uniquely rhythmic and melodic.
He strove constantly to take his music to a higher level. In 2000, he met "DJ KFK". Together, they made the circuit of the best parties in the most legendary Paris clubs (Queen, Man Ray, Mezzanine de l'Alcazar, Nirvana Lounge, Wagg, Bains Douches, Gibus, Bus Palladium…).
In 2004, still with DJ KFK, he inaugurated the "Rituel Nocturne" party at the Cab in Paris. It became the city's can't-miss event : The place to celebrate dance and music around a playlist of quality and unmistakable identity. Great artists of the genre were booked for these parties (Miss Kittin, Dennis Ferrer …).
Later, in the course of his travels, Noar WALD decided to settle in the South of France, where he perfected his production skills.
In 2007, in Montpellier, he met Steve EKMAN. The chemistry was instant. The two DJs stood out, in their live sets and duo compositions, for their "crossbreed" style. Noar WALD's musical orientation was towards house, with strong vocals and rhythm, while Steve EKMAN, with his background as a percussionist, stood out in musical terms for his electro/techno-oriented style, with a darker atmosphere but an overriding groove in all his creations.
The distinctive approach and experience of each completed the other perfectly. In 2011, they decided to join forces and put together the Rock To The Beat Records label, a genuine tribute to electronic music.