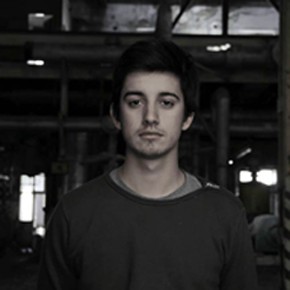 ---
---
Dryclap is an argentinian producer named Leandro Palavecino. He was born in Bahia Blanca, a city located in the south of Buenos Aires.
Leandro started to play music in a local band, making funk rock covers. However he was fascinated by the italo disco, 80's synth pop and bands that dominated the synthetic sounds.
The guitar began to bore him and became interested in the production of electronic music. He started producing minimal techno and performing as a duo with a friend in local partys.
A few months later he decided to carry on with his career as a producer by his own performing.
This time he decided to use his influence and combine them with their previous musical experiences…
Now, their sound involves retro synths, small samples of your voice with metallic effects and disco melodies, always with a techno influence to apply it to the dance floor.