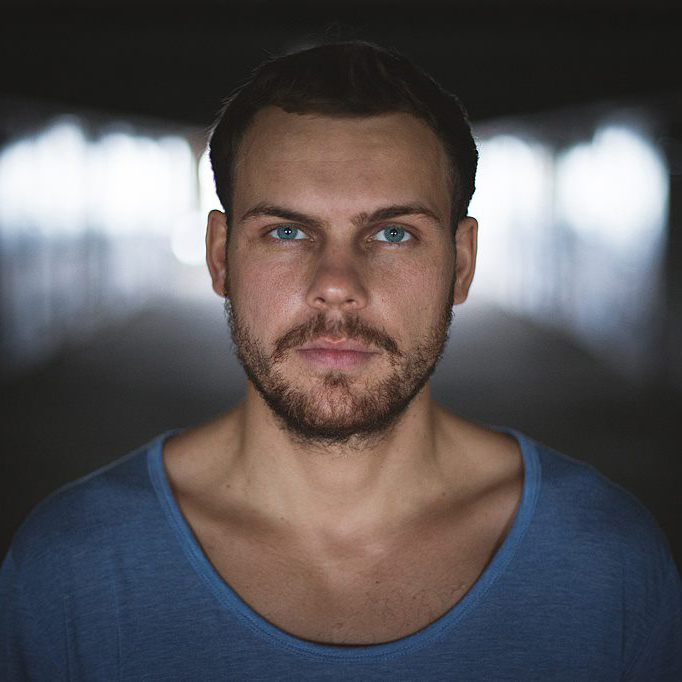 ---
---
Born in Germany and then relocating to Russia to study and to start his musical career, Veimar found early inspiration from the likes of James Zabiela and similar artists who were pushing the boundaries of electronic music in the mid- to late 2000s.
Having recently moved once again, this time to Bali, Veimar has recently released an EP on Matt Walsh's Clouded Vision imprint, remixed tracks for Daniel Avery and Justin Robertson, and is also putting the finishing touches to a brand new release alongside London's Eskimo Twins.
We'll let Daniel Avery tell you more:
Daniel : "Dimitri Veimar is the kind of musical discovery that, were I were a religious man, I would go to bed and pray for every night.
Modern day acid house that stays below the 120BPM mark but retains a certain punch whilst having an air of techno cool and swagger to it.
One day, totally out of the blue, he emailed me with a remix he'd made of my track Water Jump.
He didn't have the parts so it was essentially a bootleg but it really blew me away.
From there, everything he's sent has had people rushing up to me when I play them out, desperate to know what they are. It's great to see his debut EP has been signed to Matt Walsh's Clouded Vision label, the perfect home for him."